VACATION OWNERSHIP
---
Vacation ownership is a premium vacation model for families, offering outstanding economic benefits and strengthening the bond among family members. Different from other conventional forms travelling, ALMA Vacation ownership brings you enjoyable experiences and a guarantee of future luxury holidays.
Discover now!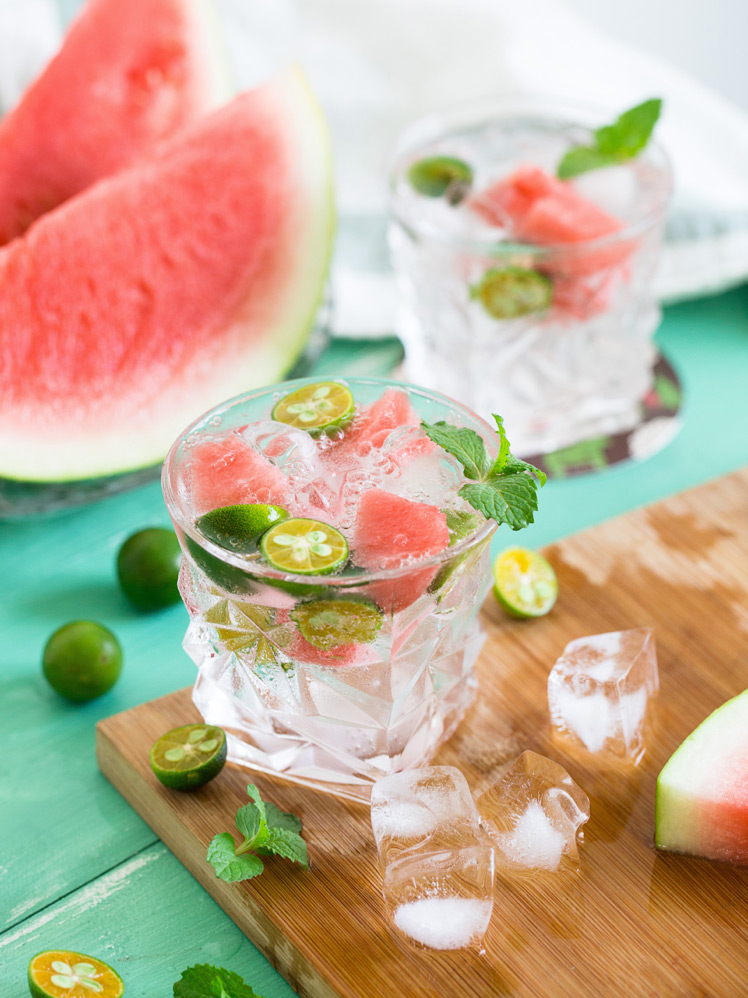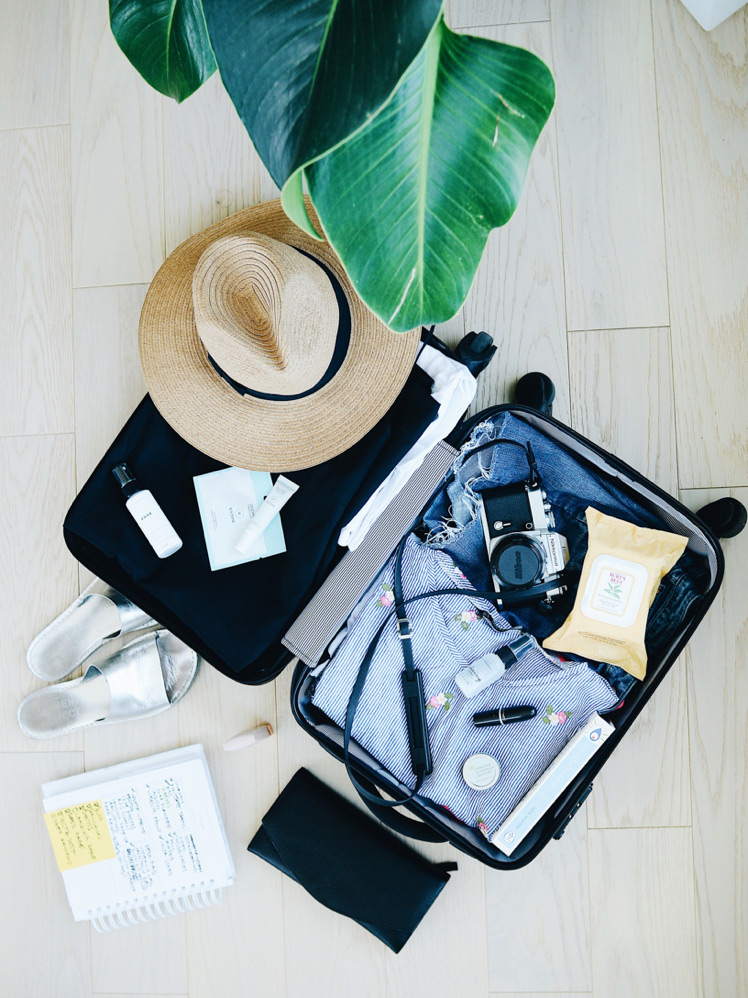 VACATION EXCHANGE
---
With ALMA Vacation ownership, you can explore the world by exchanging vacations to nearly 4,300 destinations in over 100 countries. You wanna go to magnificent PARIS, bustling NEW YORK, vibrant BANGKOK or the peaceful BALI?
Contact us for more details!
RCI
RCI MEMBERSHIP
---
RCI is the world's largest vacation exchange service provider with more than 40 years of vacation expertise. Being under management of Wyndham Worldwide Corporation – a reputable American business owning many famous brands in the field of vacation exchange and vacation rentals, RCI currently has more than 3.8 million subscribing members and has successfully confirm more than 60 million exchanges.
RCI's network presents globally with a huge collection of high-end resorts. Currently, RCI has affiliated with nearly 4300 hotels and resorts in more than 100 countries globally as well as providing more than 10.000 cruise itineraries ranging from several nights to weeks across the globe with an interesting list of different destinations.
ALMA is proud to be the largest partner of RCI in Vietnam in terms of vacation exchange volume. Thanks to RCI's diverse and flexible options, ALMA's Owners are able to exchange their vacation with thousands of others owners' vacations globally.
For more information about RCI, please visit www.rci.com