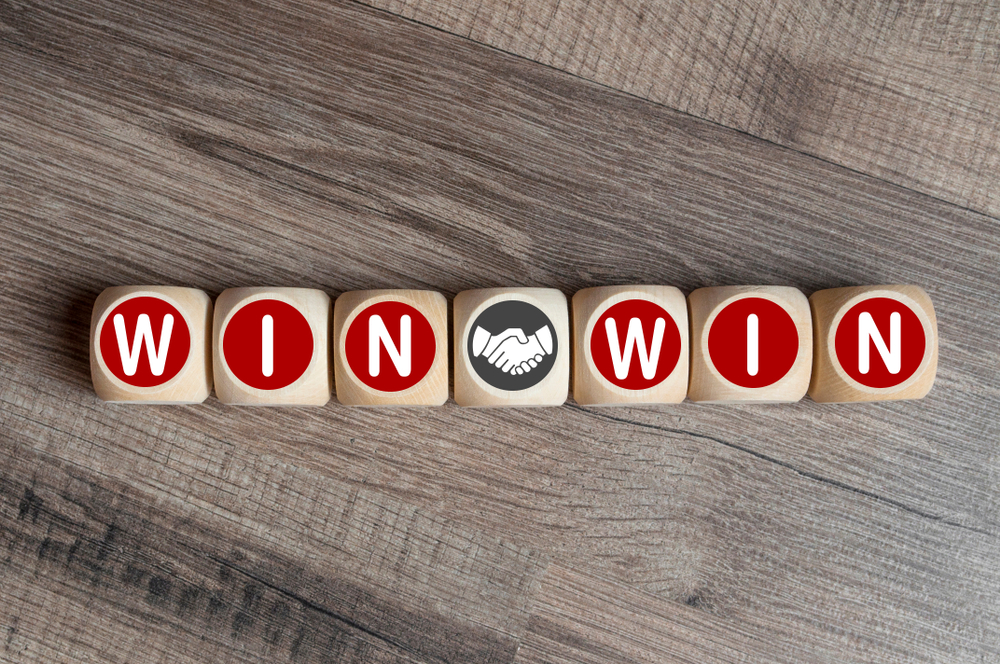 PARTNERSHIP BENEFITS
With the advantage of being a pioneer in the field of vacation ownership in Vietnam, we have had the opportunity to approach and take care of thousands of high-class, high-income guests every month. Together with our experience and existing clients, we are sure to bring quality and differentiated business opportunities that you won't find anywhere else.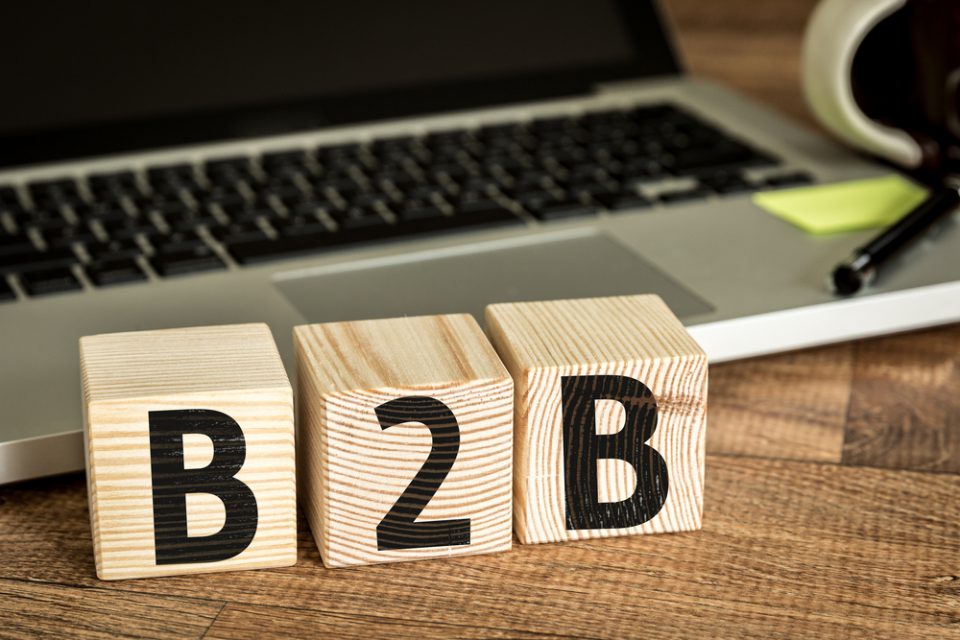 B2B FOR FREE

By entering into a partnership with Alma, partners can benefit from premium nationwide marketing, branding and promotion delivered to your employees/customers…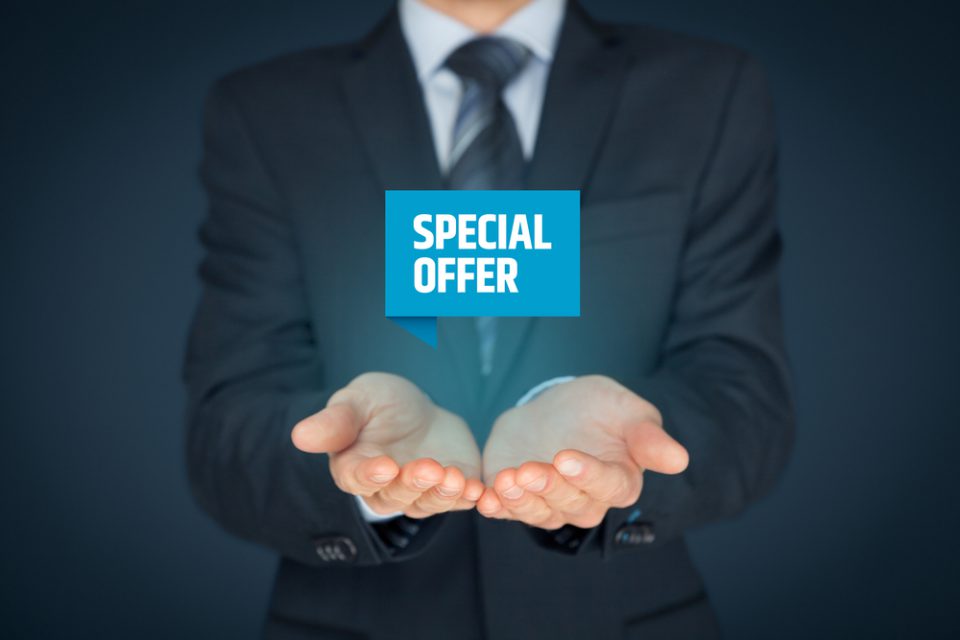 SPECIAL OFFER

Becoming a strategic partner of ALMA, your company also has the opportunity to take care of customers and your own employees through special and exclusive product packages that offered by us.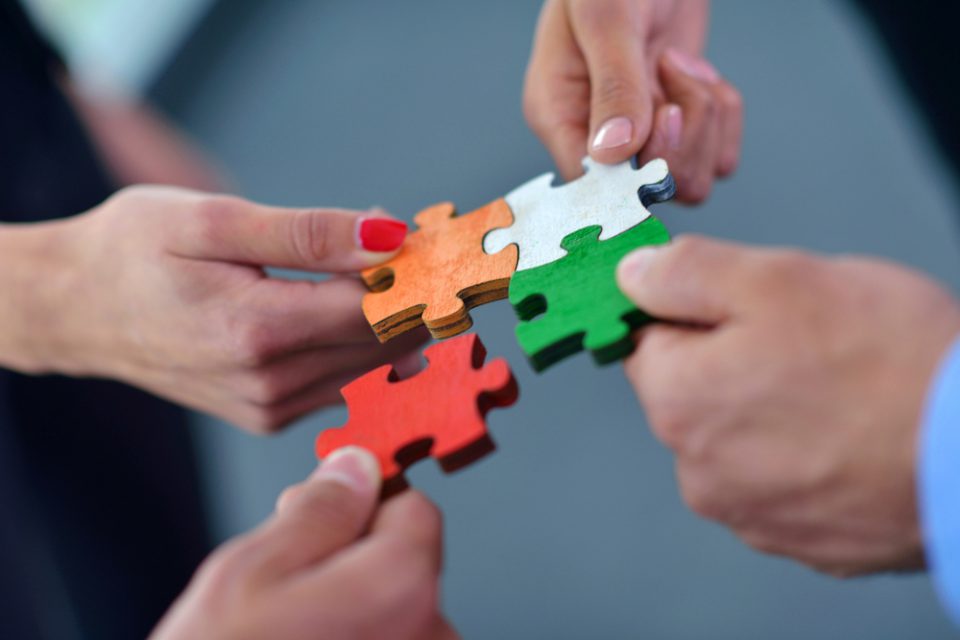 Extending your potential customer

Along with thousands of existing customers, ALMA still continuously welcomes thousands of selected customers with good financial potential every month. Together with us, your company will have the opportunity to access this large and continuously growing customer base.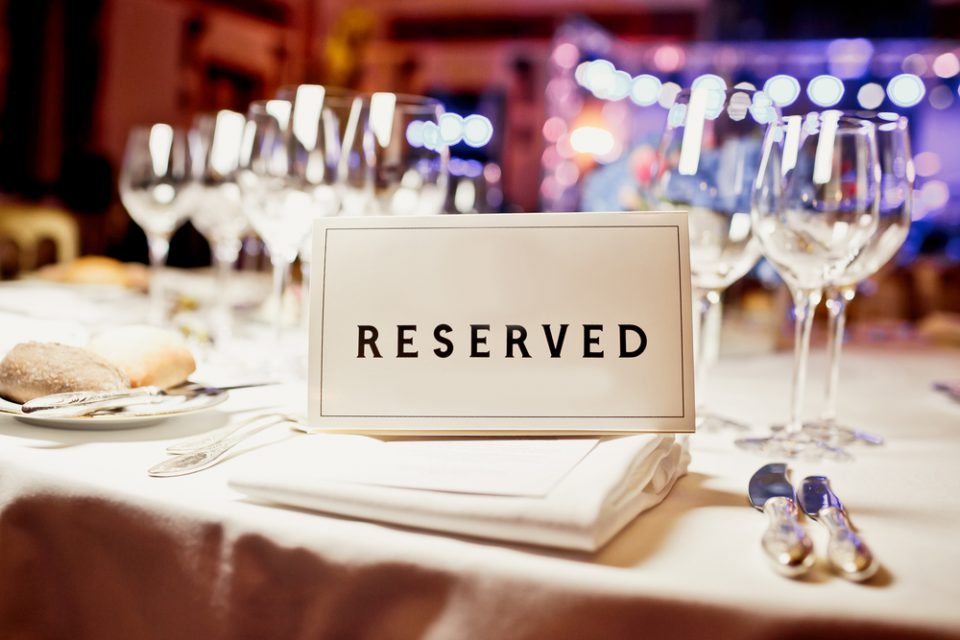 PRIVATE EVENT

Exploiting each partner's potential clients through Private Event: Tailor-made Event. Alma will create and adjust specially to your crowd.