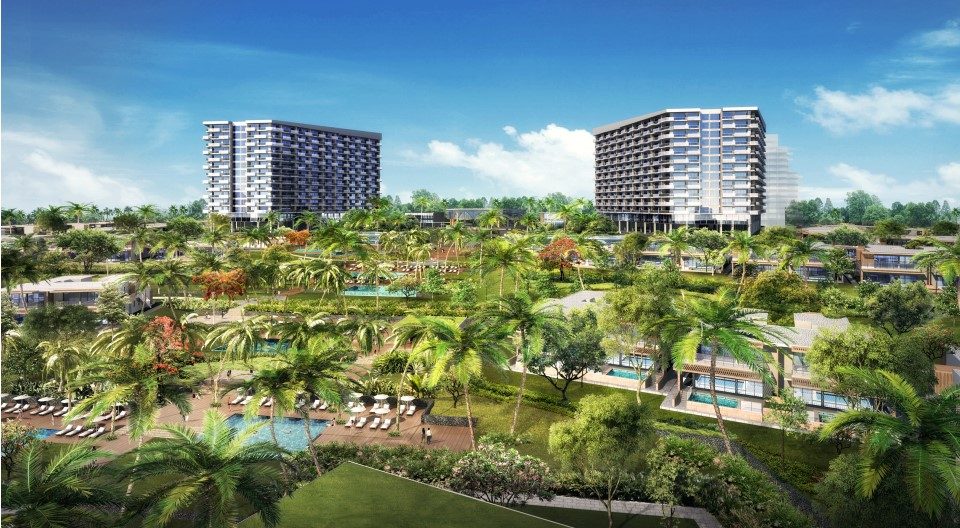 ALMA – THE PIONEER OF
"VACATION OWNERSHIP" IN VIETNAM
---
ALMA is a high-end resort developed exclusively for families, invested and operated by Paradise Bay Resort Limited Company.
With the role of the pioneer of vacation ownership in Vietnam, ALMA offers superior vacation model which fulfils the demand for relaxing of family generations. ALMA is one of very few resorts in Vietnam to be developed and operated in accordance with the international standards of vacation ownership in the world, in terms of scale, luxury and amenity.
At ALMA, we seek the smartest and the most modern solutions to preserve the core values of life, that is, love and bond among family members.
OUR PEOPLES
---
"Our most valuable asset is human."
As a pioneer of vacation ownership in Vietnam, ALMA is proud to boast experienced experts from countries with developed vacation ownership industry such as the UK, US, Israel, Italy…
It is the diversity of experience, expertise and culture that makes ALMA become the leading company in Vietnam to provide a large scale and high quality vacation ownership service that is highly suitable for Vietnamese families.
OUR PARTNERS
---
ALMA resort is constructed and designed by leading companies in Vietnam and in the world.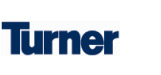 Turner is a reputable construction company from the US that has undertaken in many large and complex projects in more than 60 countries worldwide. At ALMA resort, Turner is in charge of managing the project, ensuring the quality of construction as well as work safety and environment standards.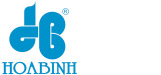 Hoa Binh is one of the leading construction corporations in Vietnam with impressive construction capacity, including 69 tower cranes, 109 hoists, and more than 670 thousand sets of H + P scaffolding frames (2017). Participating in ALMA project, Hoa Binh is in charge of constructing the two main buildings, the ground, podium and Pavilions.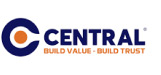 Known as a new, promising company in the field of construction with rapid growth, Central currently has more than 500 qualified engineers, architects and more than 6,000 skilled workers. Central is one of the main contractors to undertake the construction of the villa clusters and some other areas in ALMA resort.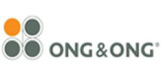 Ong&Ong is one of the largest architectural groups in Southeast Asia providing comprehensive solutions in design. Founded in 1972 in Singapore by former president of Singapore (Ong Teng Cheong), Ong & Ong was the author behind many unique works that won prestigious international architecture awards.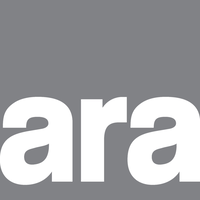 ARA is a reputable interior design company founded in the UK in 1996. After more than 20 years of development, ARA has made its name for professional and creative design. Currently, the masterpieces of ARA are present in more than 30 countries over the world, most them are first-class hotel, luxury spa or mansions.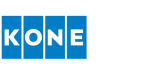 KONE is a leading brand providing elevator, escalator and automatic doors from Finland (Europe). Through effective People Flow®, KONE is selected to be a reliable partner to provide lift logistic solutions for ALMA Resort.